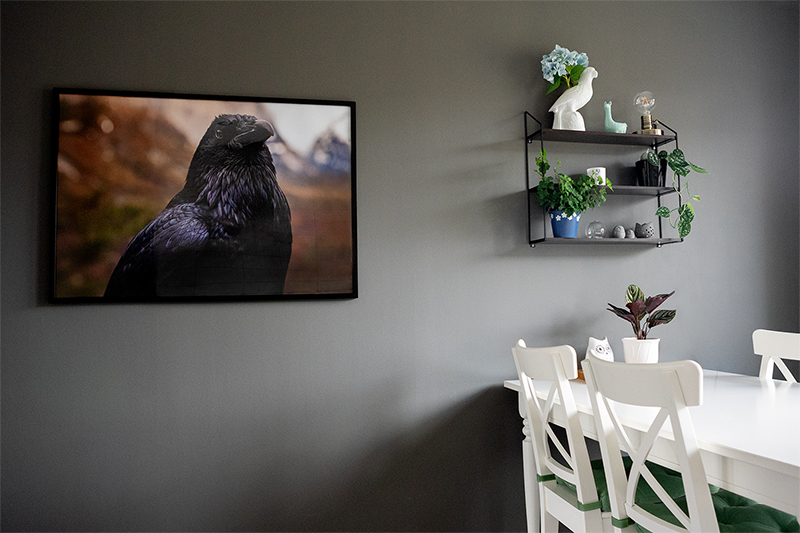 ALL SALES ARE FINAL
Every print is printed on demand.
If you do order the wrong product, size or finish please contact me, of course I will help you out.

Please contact me through the contact form with any questions or concerns you may have prior to purchasing an item.
My business is registered for F-taxes. All my products have VAT included in the price.
All orders are printed on request, refund is therefore not possible, but of course I will help you out if any faults were made. Please double check so everything is correct before placing your order.
Customers must provide correct info such as full name and address.
Coupons can't be used on already discounted prints/calendars.
All prints are sent from Sweden.
Models will not sign prints. Only photographer will sign which is me Josefine Jönsson.
I pack and send out all orders myself. I want to be in control of all the steps so I can offer the best quality to all my customers.
When you've ordered, please allow 1 week for the order to be shipped. Shipping varies depending on which country. Sometimes it can be stuck in customs and therefore take longer. During COVID it WILL take longer time, I can not make this go any faster.
Tracking is ONLY available if purchased. All orders are sent without tracking if not bought in store. Only with tracking is your order insured and trackable, I recommend you to always buy this.
If there is a problem with your order, please contact me.

REFUND AND EXCHANGES


I will replace and help out with everything around when it comes to packages being lost or damaged in shipping IF you have bought tracking. If you didn't buy tracking and your parcel is lost/damaged/sent in return I can not get any compensation for new production/shipment from the postal service. Therefore I will not replace lost or damaged prints/calendars if you have not bought tracking.


It's your responsibility to read the item description/policies before purchasing.


If the damages is caused by me or if I have sent the wrong print(s) I will of course send out new ones.


If it's lost in the mail or damaged during shipping you must turn to your local mail office. Please notify me and I will try to help out the best I can.
Please look at my older shop where reviews are available:
https://www.etsy.com/se-en/shop/Josefinejonsson/reviews